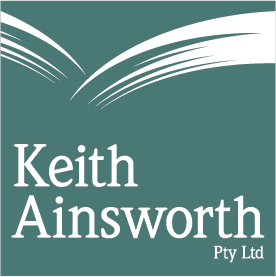 Welcome to Keith Ainsworth - Your supplier with over 55 years of experience in providing goods and services to Australian libraries
Our online ordering platform has been developed around all your library service's ordering needs.
If you are already registered with Keith Ainsworth, please login.
If you are from a Library Service and wish to register, please fill in the details on our contact page or email sales@keithainsworth.com.au and we will register you right away.